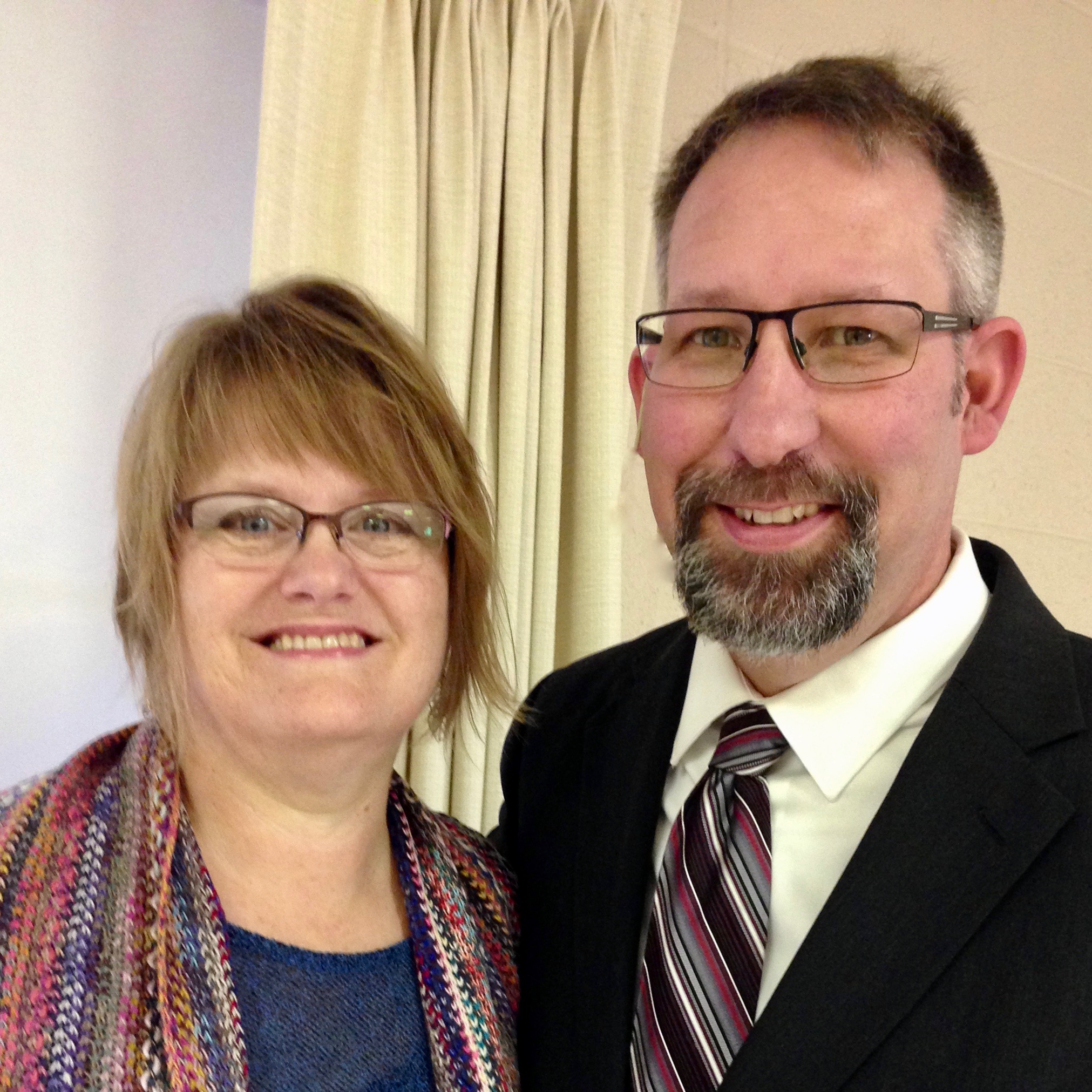 Pastor Gregory Purchla
Pastor Greg has served on staff at St. Luke's Church since October of 2015. Greg graduated from the University of Northwestern in St. Paul Minnesota with a degree in Christian Ministry.
Pastor Greg and his wife Jayne have been involved in many volunteer ministries spanning 20 years before answering the call to full-time ministry. They have served many years as youth leaders. They have been on a church planting team and have led multiple small groups and bible studies. Jayne enjoys singing and has used her talents to serve in various worship ministries throughout her life.
Pastor Greg and Jayne have two grown children. They enjoy music, hiking, and camping, and they have lived in Faribault, Minnesota for over 20 years.